Swetha S review by Gaurav Anchalia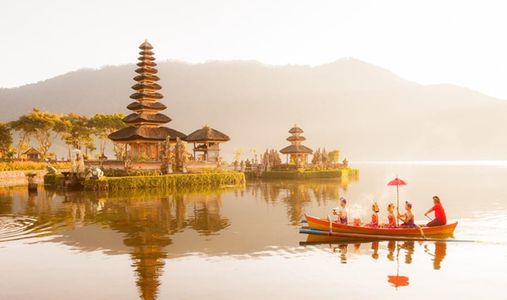 It was an amazing experience with all extremely satisfying facilities within the budget.
I am definitely gonna plan all my future trips with Trip Factory.

Thanks for making my journey memorable and also please give my good regards to "DIA" (my first tour guide).