Ajay C review by Sree Sreekantan Thampi Syamala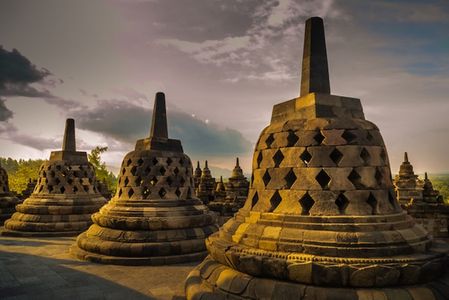 Well, I would recommend TripFactory to everybody! Reasons,

1. I had a wonderful experience
2. Rohin who was my personal travel expert, understood my requirements and planned each and everything to perfection.
3. He did a great job and because of which I had no issues throughout the trip and I got the best rates possible
4. After Rohin, Ajay and rest of the support team in trip factory did a great job as well.

Don't think twice, go for TripFactory!
Thank you.