Aravind review by Garimella Venkata Satya Surya Nagendra Kumar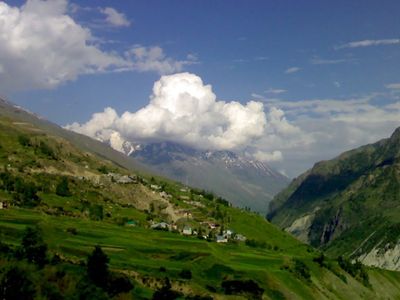 I had a fantastic experience with you guys. It's like I got some friends who made my trip. Your care is impeccable. You are worth to recommend as a best tour operator.

The best part in Trip Factory is the followup, issue solving mechanism, and competitionlessness in pricing which I discovered only after several co touristers asking and getting dazzled comparing their itinerary as mine.

There's always a tussle due to insecurity in a mutual concept where money is involved but ur team has something unique passion which will drive you to new heights in this field.

Thank you once again.

Kindly send your email ID wherein I could put some points which I thought would refine your approach, which I found missing.