Sneha Saha review by sivaprasad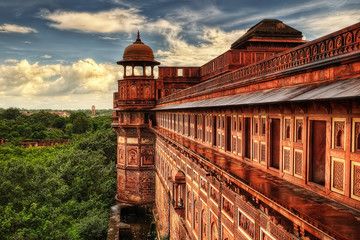 Positive:
Overall Am satisfied with the Service from Trip Factory. The team has established a good communication channel where in the problems can be solved easily and effectively.

Improvement Areas:
The Accommodation in Jaipur ( Red fox Hotel) is not upto the mark). It claims itself for a 3 star rating but the hotel doesn't deserve that rating. Please avoid recommending that hotel to the customers.