Rucha Umrotkar review by Shravan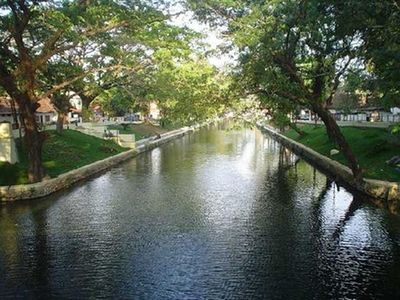 Its just an awesome trip, well arranged and well guided. Everything was well timed and maintained. The Information giving to us was very helpful and was exactly the same what we get. Rucha, our travel adviser helped a lot by her valuable suggestion and additional information, communication was always ON and well attended.

Special thanks to Rucha for making our trip more memorable and enjoyable.

Thank you!