Shreya Nair review by Abilash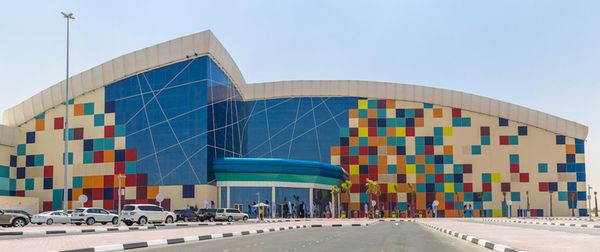 Overall the Dubai trip was an enjoyable one. The pick up person at the airport had arrived on time. The staff during the trip were courteous and helpful. The pick up for the other itineraries during this trip was also mostly on time. No hassles throughout the entire trip. Recommended travel partner for me.

However, the quality of food served in the desert safari and the programs in the desert camp were below average. Though this is not a feedback for TripFactory, I would request them to communicate this to appropriate people so that the quality of food and cultural programs improve.

Another suggestion I would recommend is that TripFactory can give a complimentary local SIM card for international trips as having a local number helps in easy communication.