Shreya Nair review by Wasimraja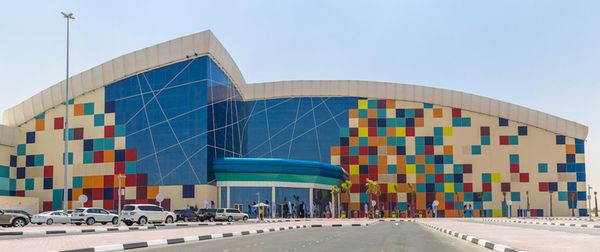 I was not the tourist. I only booked this trip via tripfactory. I had inquired in many places and finally decided on TripFactory, primarily because they offered a better rated hotel than the others. Plus it looked like a startup since I haven't heard much about them, so I kind of had blind faith hoping they will be very keen to make everything work.

But, I was very nervous since I had booked the trip for someone else who are elderly and wold look very bad on me if they faced any issues.

But, since Day 1 to Day 7, I heard absolutely no complaints from them. I checked with the tourists everyday and they said the pickups came properly on time and the whole experience was very pleasant.

We also heard that the cost of the trip was also very fair / cheap, from some Dubai-ites.
I am totally delighted and I wold recommend TF heavily to all my friends even if I smell them planning for a trip.