Rahul Reddy review by Naresh Rao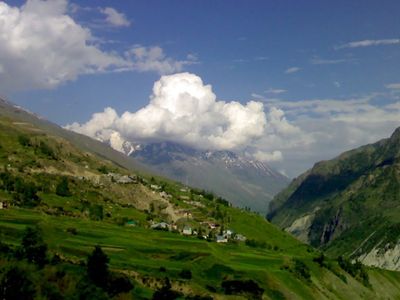 Overall it was good.
but few notes:
1) the return journey could have been planned well as we did login into the hotel at chandighad at 9pm and checked out at next day morning 9am. it was like, just to sleep at chandighad we booked the hotel. we could not roam around any where at chandighad. hence if the return flight have been booked little late in the evening, we would have left with some time to visit chandighad city
2)about fun activities: felt like, to do fun activities at kullu or at manali, our cab driver was taking us to the person / vendor whom he gets more commission. I may be wrong in this perception. if those fun activities's rates would have been disclosed before itself, we could have planned little better or saved some money.
3)about driver: the cab driver was on phone call while driving on almost all the days we travelled. exception is, he was using hands free. but, I felt this is a safety issue.