Sanjay review by T S JAYANTH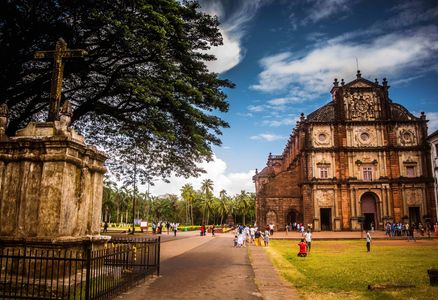 Dear Team,

First of all it was a good experience through your Trip Factory which i had gone for a trip to Goa. The hotel was very good if people prefer to stay in a silent area. The hospitality of the hotel staff was good. Break fast is okay.

The location is very far from Airport. Need some more tie ups from Trip factory near to airport. I was not informed earlier the breakfast was unlimited. The hotel should provide the towels, soaps were not given two days of stay. Also The timing of the flight is little to be noted, You say 3 nights and 4 days and give the odd timing of flights which is of wast effectively 2 days only we can enjoy. First day you should give some after 6 am flight so that we can land in any destination and go immly for sight seeing and then check in to the hotel by evening. on final day even if you provide 6 p.m flight it will be good for us to come back and enjoy sight seeing on final day also.

These are my above suggestions & views..