Reena Mary review by Suzie Jay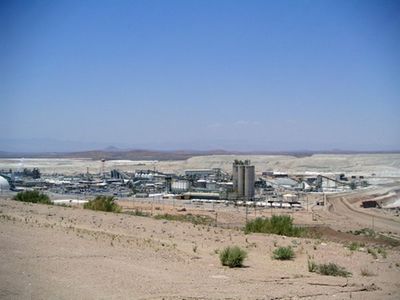 We had a great trip with TF last month. Four of us travelled to Rajasthan. We covered Jaipur, Jodhpur, and Udaipur in 6 nights and 7 days. The hotels were fairly good, though sometimes we got one big room and one smaller room which was unacceptable. Sometimes we arrived at night and our rooms were given to someone else though we had informed them of our late arrival.
The driver we had was also a safe driver but slow and uncommunicative. The sightseeing tours were good. However we felt we had wasted two and a half days sitting in a car. Trip Factory should help us organize the tour better by pointing out these points, and we could have avoided long dreary car rides. Having said this, I want to give a special pat on the back to my travel expert Reena Mary who helped me with my tour. A patient courteous lady.
However on the whole we had a lovely holiday. Thank you Trip Factory.