Falak review by Bharat Thadani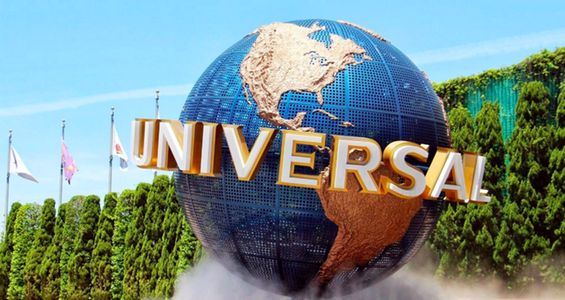 This was 1 of the best trip ever, my kids were very happy, a well coordinated trip by Falak & Trip Factory Team.
Each & every process done by Falak was quick.
A very well organized trip, thanks for help & suggestions Falak.
I would rate Trip Factory's Singapore Package as a 5 Star package.
Keep up the good work going.
Looking ahead to contact you'll soon for my next family vacation.
Thanks & Regards,
Manish Chandy & Family.