Sharath Kumar review by Satish Joglekar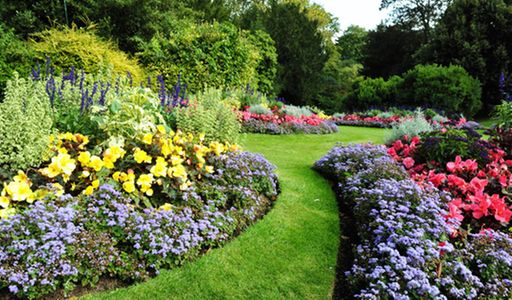 Overall the trip was good and enjoyable. The driver was good and friendly but on certain occasions had to be told to refrain from overtaking at curves.
The only disappointment was the hotel Darshan at Ooty. The room was very basic and the bathroom was really not upto mark. It would stink most of the time and we had to keep the exhaust fan on - which in reality did not mitigate the problem. It did not have toilet roll and the bucket in the shower ares was really unclean. The shower design was faulty - it would flood the entire bathroom.
I would NOT recommend this hotel - please keep this in mind when selecting a hotel in Ooty.