Nidhi Malani review by ABHISHEK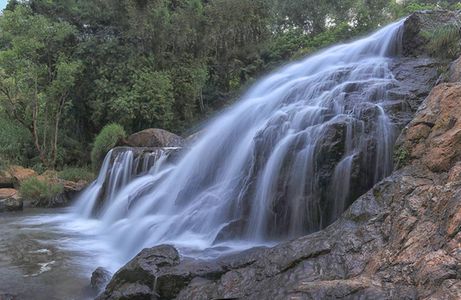 I booked 2 trips from Tripfactory for my Brother-In Law for his honeymoon, and this was one among them.

Initially I was bit concerned about the trip because I was using TripFactory for the first time.

But the trip was absolute & perfectly planned,I did not face even a single issue during the entire trip.

I am highly satisfied with Trip factory.

Regarding Nidhi, she was very approachable and very kind too.

She made the planning for the trip very smooth and easy.

Good job done by the entire team.