Mala review by Ravi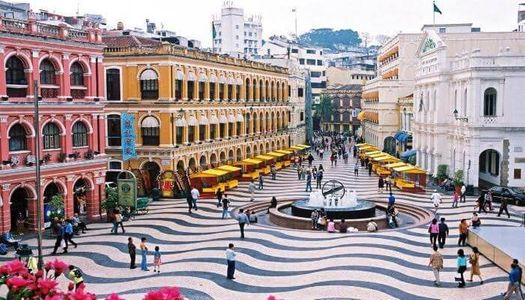 From Day one Ms. Mala was coordinating with us. Very clear itinerary . The Guide in Both Macau and Hong Kong coordinated and guided us to all the places as per the itinerary. Very good experience with Trip Factory.

One advice to the team, if guided in advance the duration in Disney land and Ocean Park would have helped us to plan our night tour along with day tour, since we could not pend the time in Ocean park. Apart request you to start the tour by 8.30am instead of 10.00am, since by the time picking up the members from different hotels and reaching Disney land or ocean part is almost 11.45am,

Also proper guidance is required by the team with the experience to suggest the travellers so the entire trip could be well planned instead of being ideal the last day.


Over all very good experience.