Shruthi Singhal review by Abhinav Tandon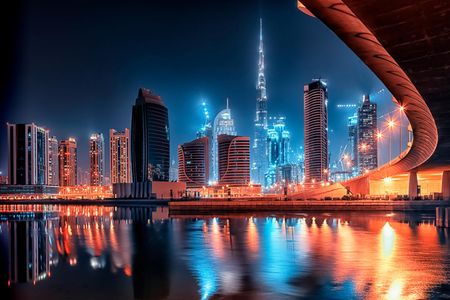 I searched this company Online while surfing about my trip, first i was hesitating as there is no office nearby me, but iam thankful to Trip factory to make my tour successful. Every thing was well managed and i get actually what i was promised.

Me and my family enjoyed a lot there in Dubai. And will look forward for another tour with Trip Factory.