Shahul Hameed Shariff review by Shilpa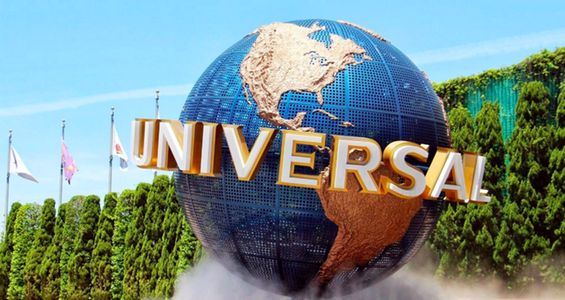 This was an awesome trip, neatly organized by Tripfactory. Didnt face a single issue during the trip.
I appreciate the patience and the help by Trip factory representative(Shahul) e who was my organizer from Day1. I would have changed the trip dates and Itenary almost 10-15 times and he always responded with the same charm.

Thank you Shahul and Tripfactory. Keep going.....