Pradeep Mishra review by Piyush Jaiswal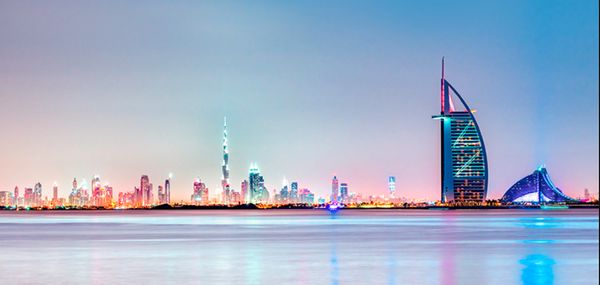 It was overall a very good experience. A well managed trip, with everything sorted out and pre-planned.
Pros:
1. Timely delivery of E-visa and travel itinerary.
2. Proper sign board at Dubai airport, no time wasted in finding representative.
3. Very courteous tour guide and pilots.
4. Proper hotel booking(Arabian Park) and hassle free check-in without any delays.
5. On time pickup from the hotel for all the activities and even drop as well.
6. On time pickup for airport.
7. Proper coordination with team in India(thanks to rajesh for prompt replies)

Cons:
Nothing to mention.

Suggestion:
1. There can be one person with whatsapp locally on Dubai which can be contacted immediately in time of need.
2. Pickup timings were too early for dhow cruise and airport pickup, so based on the distance from the respective activities, pickup should be decided.