Alok Sharma review by Shridhar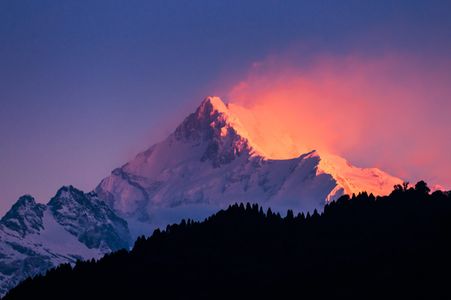 It's great interacting with Alok and tripfactory in general. This is the second trip that I made with them and the overall experience had been fantastic. In India, you expect to have issues on the ground particularly with drivers for which one would have control and I did have my share of bad experience as well. However, the way the situation had been handled by Alok, Tripfactory and their partners is commendable. In deed, their nice gestures and professional approach made us to forget those few incidents and made the over experience a memorable one.

Fabulous customer service which is rare to see in India.