Kirthy raj review by S Rao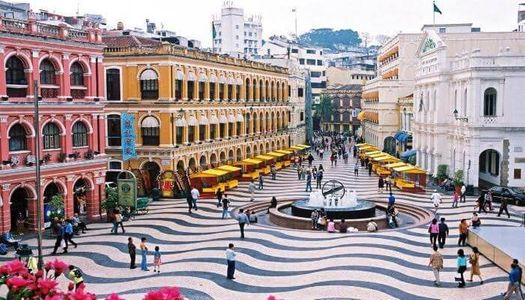 Our recent Hong Kong- Macau trip was fabulous. Trip Factory staff Kirthy Raj and Shaktivel were extremely helpful and courteous and provided all the support before the trip. Big thanks to them. A couple of feedback for further improvement,

1) The Trip factory staff was not much aware of Shenzen Visa (or China Visa) requirements. There was confusion and in the end, they cancelled Shenzen portion. This was not an issue however the overall knowledge on Visa processing needs to be improved.

2) During Disneyland trip on May 18, the tour guide Benny from Trip Factory left 3 families (6 adults and 4 children) stranded in Disneyland at 9 30 pm. He asked us to be there at pick up point at 9 pm and we were there at 9 04 pm due to large exiting crowd from Disneyland after the fireworks, We understand the value of time and totally respect the on time policy, however it was rude and insensitive of this guy to not to wait even for 5 minutes for 3 families with children. More over he lied to the other family who had already boarded that there was only 1 family where in fact there were 3 families. The other family met us tomorrow and told this. Later we had to change 3 metro trains to reach our hotel at 11 pm. Please take this up with Freedom Travels.

Other than this, everything else was smooth.