Fouzia sultana review by Jeennith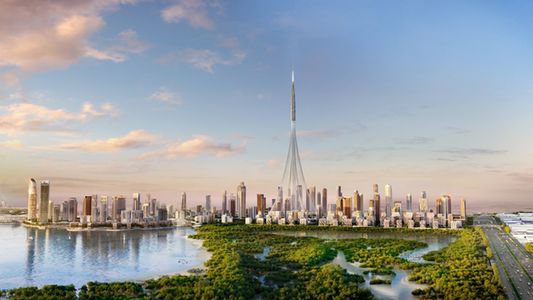 My trip started with a hiccup but got better with time. Thanks Fouzia and Imad for the continous support and assistance to ensure a smooth trip. The fact that you'll dealt with the hiccup quite efficiently is commendable

A small suggesstion: please get the hotel bookings confirmed a week prior to the customer's departure to avoid the issue that i faced.

All the very best to you and your team!