Tejeswini CB review by Hazel Miranda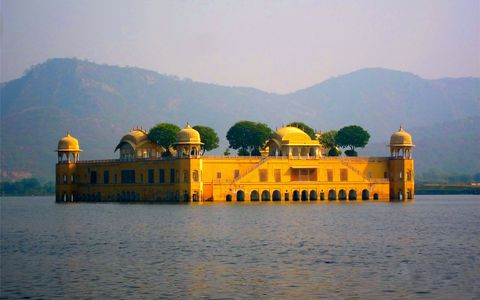 I'm quite happy with the overall experience with TripFactory. It took me not more than 2 days to finalize the trip, thanks to the travel expert assigned to me.
Their website provides a mix of options, provides you the flexibility of choosing your destination, accommodation and much more. They also have a staggered payment plan which makes it easier on your pocket.

And then there is the dedicated travel expert, in our case it was Tejaswini.
It was a pleasure interacting with her, she was able to handle a lot of my queries with ease, and she was quite quick with her updates too. She was in touch with me, even throughout the trip, checking if all arrangements were to our expectations.

I have had a good experience and would definitely look forward to booking more holidays with TripFactory.