Sushma R review by Farha Shaikh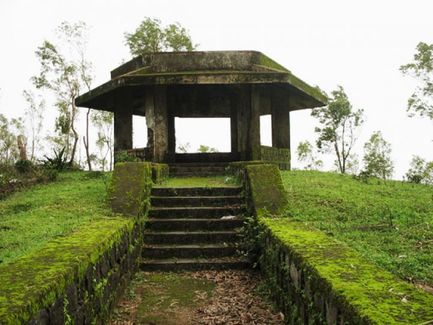 Though the trip didnt fitted our budget, as additional charges were to be paid for the sightseeing options and to the Driver as well.

Tripfactory staff called us at the last minute when we were about to leave for the Airport, informing us that the Car pick up couldnt be arranged for a late night drive wherein we had already paid additional charge for the same, this was not even informed beforehand, however on my insistence they managed to send the airport pick up at midnight.

The sightseeing options weren't enough as two of the sightseeing option was closed due to water rise in the river and could not be completed. We felt the sightseeing options were not covered properly as there were many other options to check out.

The Hotel property is too far from the main city area hence a lot of travelling is involved. The property also doesnt offer you anything in great as such. It becomes very monotonous to spend time in the hotel vicinity. According to us, the hotel is overly priced for such a location and services. The staff there was very helpful and specially the F&B staff, we loved their hospitality. We checked in at the hotel 6 hrs early, still they accommodated us without any extra charge, that was admirable.

However, we enjoyed the trip as we didnt wanted to ruin it for the sake of petty issues.
We want to thank Trip Factory and our travel expert Ms. Sushma R for organizing a wonderful trip to Coorg.

We look forward to creating more excursions with Trip Factory in future.