Athar Firdous review by Pankaj Gautam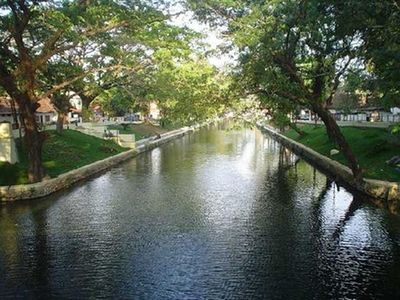 I was making plan to go to Kerala and requested 4-5 Websites to provide thier quotation. TripFactory had provided me the best rates with better itinerary and hotels.

But there was 2-3 minor minor issues like they had booked rooms in every hotels standard type and not Deluxe or upper version, even they had not asked to me and I was not aware of this.

Overall good experience.
Thanks to teams.