Tousifsubhan review by Rajdeep Rajdeep Parmar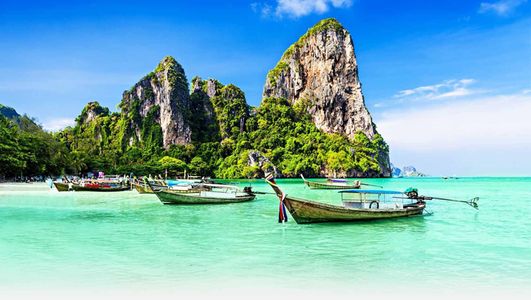 This was my first time I booked a holiday with Trip Factory. We were group of 4 ( 2 couple ) went for a trip to Singapore -Phuket - Krabi . The response time and services which they provided was really commendable. Everything was just perfect and went according to plan. All arrangements were good from the pick up to drop.

I'm looking forward to choose trip factory for my next holiday trip. Kudos to entire trip factory team!!