Alok Sharma review by Kiran Senapati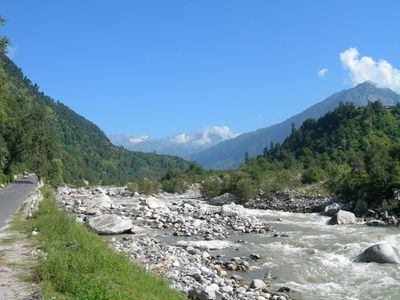 Hi,
This is was our fist time booking online holiday plans. It was very good booking wise and all the expert advice was very helpful.

Pros:
1. The booking was very smooth and quick, not hassles at all.
2. The Hotels booked in Shimla (Kufri Holiday Resort) was very nice, both stay and food was good.
3. Most of the places was covered as part of the itinerary.

Cons:
1. Drive stopped at dhabas/restaurants where he had dealings and contact. He made us skip our lunch too at times as his restaurants were far by. This was the most irritating and disgusting parts of this trip. When we say we don't want this restaurant he said there is not near by restaurants and forced us to eat at his desired place. Driver gets free food if they get customers that's what we understood. Requesting Trip Factory to take care of this in future and for other customers too.
2. Hotel at Manali was changed in the last moment after reaching the hotel. It should have been informed to us much in advance!
3. In order to cover places we had to skip the complimentary breakfast for 2-3 Days again as suggested by the driver. Please change the itinerary accordingly as it was not practical.