Sridhar S review by Rajneesh Verma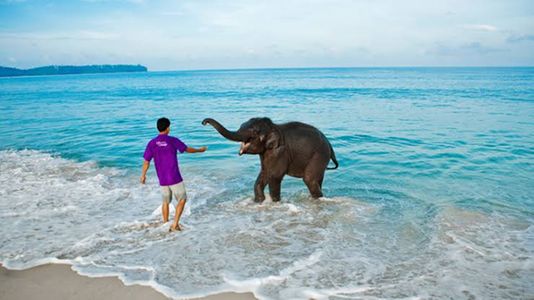 Our trip to Andaman and Nicobar meet our expectations on every level. this travel agency demonstrated her care and concern for understanding the needs of our group, and the experiences we had while traveling confirmed at every step they understood our needs . We traveled for 5 days as a multi-generational family of ten. Ages ranged from 7 to 78.

Some more details ,
Rooms : Excellent
Location: Excellent ...near to Airport walking distance from market.
Food: Good food
Wifi: was not working when i visited but they claim to have wifi.

staff: is supportive.