Thyagaraj Bhaskar review by P Praveen Anand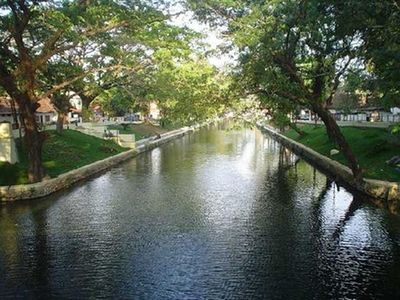 Our trip to Munar, Tekkady and Alleppy was Awesome and Myself and my wife enjoyed great trip through Orn trip factory.

Munar was excellent there we stayed for 2 days and enjoyed lot of sight seens.Good climate and good scenaries.

Tekkady was also good place and watch kathakai, kathri flight and elephant ride was Awesome.finally wild forest boating also was nice. Again good envirnoment and nice weather.Enjoyed travelling alot.

Alleppy was excellent boating house and we travelled in boat house enjoying back waters and feeling amazed.Good food provided in boat house and enjoying sight seen day and night.

Car driving by Ajeesh was Nice driving throughout the trip and enjoyed alot thanks to him for safe and responsible driving.

Thats it about my trip in kerala.Me and Wife Enjoyed 4Night 5Days Trip.

Waiting to go again kerala different places in 2017.

Overall Amazing trip and Every green memories to take back from "Gods Own Country".