Shruthi C review by Srikanth Srinivasa Nayak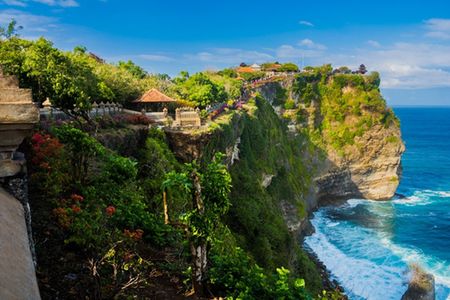 1. Tripfactory guys (shruthi C and team) did a great job. Excellent service.
2. Bali is beautiful and all of our trip went smoothly witgout any issues.
3. will opt tripfactory for any further trip plans.Much reccommended for all.

Thank You Lot Tripfactory!