Suganthi T review by Mcdj Anand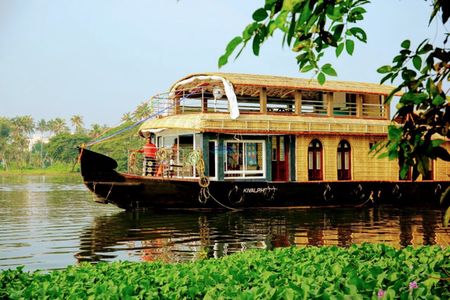 Best coordination and before I can say any thing - I would like to appreciate & Thank Suganthi and Bobbin from Trip factory for all the coordination and being really helpful. I booked a tour for my aged parents to karela from Trip Factory - in spite of some bad reviews I read ( these kind of reviews we find with every travel company).
Kudos to Trip Factory for the good tour my parents have just completed.
Bobbin even obliged and changed the private car as per our requirement and comfort on the very 2nd day of the tour.
Once again thanks and looking forward to book & Plan my next holiday with Trip Factory.