Sunitha Vk review by Srinivas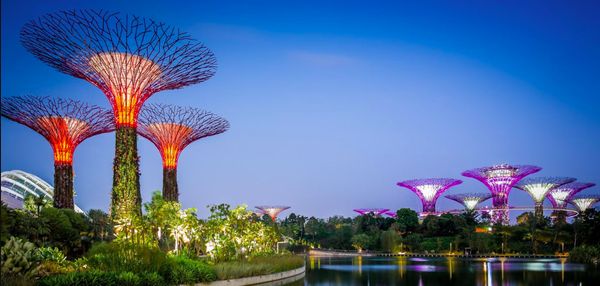 Overall the trip was very well executed by Sunitha and Tripfactory team. Everything went well planned.

All the sightseeing arranged was very nice. Transportation - Cab drivers were very helpful and prompt in in picking us and dropping off.

Sunitha and their team helped us get the Singapore visa with ease.

Hotel Lavendar was not upto the mark, bathrooms was very small and their breakfast was not good at all.