Sanchita review by Vaibhav Udaykumar Daroji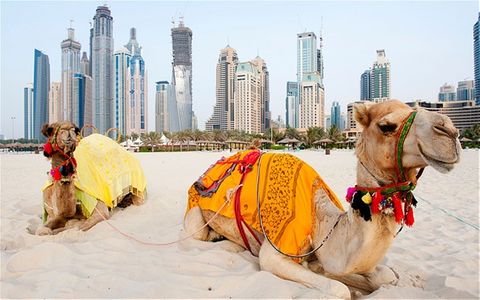 We had a very good experience on our first family trip to Dubai, well organized by Sanchitha and team. I would surely recommend other on this, their was couple of things that went wrong but it was really a good trip me and my wife enjoyed a lot.

Thanks Sanchitha for planning it and hassle free trip for us.