Kiran Sasi review by Karthik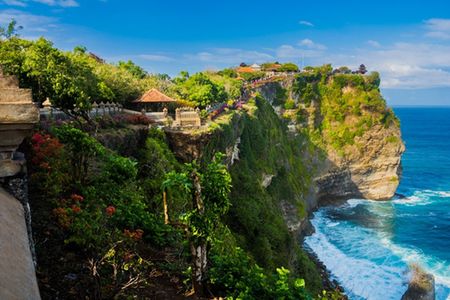 I like to thank my friend Kiran for a smooth and well organised setup. During my trip there was a package was missed on a special day, which was later corrected by Kiran in a quick time.Thanks a ton for your support Kiran.

Also like to thank my guide Tawa in Bali from PACTO, who did brilliant job.We loved his attitude and the way he explain each and every place was outstanding.

Looking forward a new trip again with Trip factory.