Taha Khanum review by Sonali Loganathan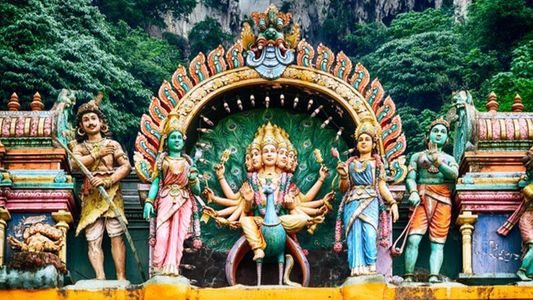 Our 6days trip to Singapore and Malaysia was indeed the best trip so far.
Complete Thanks to Trip Factory for their organization and special credits to Taha Khanum for her complete support and guidance throughout. From the first day of planning until the day we returned Taha assisted us end to end. Her approach and they way she inspire people to take up the trip is outstanding and very professional. People like Taha are a complete asset to a company like Trip Factory. I look forward to go on many more holidays with Trip Factory.

Cheers to Taha and her entire team !!