Madhukar V review by Amol Kumar Tainwala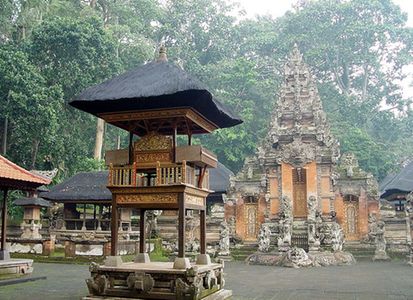 the trip was good and all things as promised by trip factory were delivered during the trip.
the problem i faced was before the trip where my flight timings were changed without my information.
also had to fight for the baggage that was promised and then not given in the voucher.
only once i raised a ruckus was i given.
so advice all clients to take in writing what all is promised before making the payment.
otherwise it was a good decision to go with trip factory package.it is worth the money paid rather than self planning a trip.
my next trip to seychelles or australia will also be with you guys...