Naveen review by Gautham Venkatraj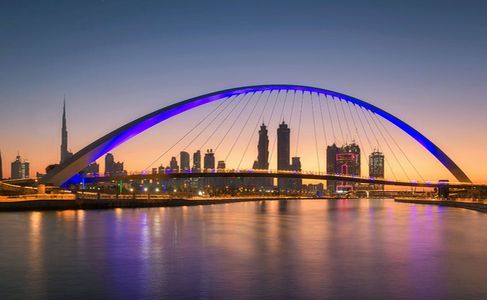 We were a group of 4 friends. We visited Dubai for Diwali 2017.
I visited various Holiday packages and companies. I got the best deal through Trip Factory.

The officials were very keen in follwing up with us in helping us to customize the package.
A special Thanks to Naveen from the Bangalore office. He was there to help us at all times, on weekdays and weekends as well. The team had also invited us to visit their office at Manyata.
A small deviation in the itenary was the only downside. But the trip was planned and executed really well.

I would strongly recommend Tripfactory to people who want to customize the trip to the most of their needs.