Alice Shruthi review by Mohamed Sadam P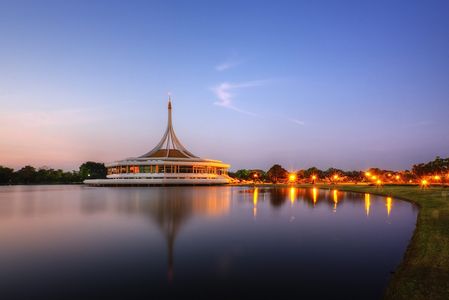 Hello TripFactory,

All was good but unfortunately more of our time was wasted in waiting for transport and traveling, you should arrange those things fast and improve on those services.

Hotel in Bangkok was not up to the mark rest all the hotels was good and great.

At the end we enjoyed a lot on our first International Trip.

More Trips are yet to come in the future if we wanted to fly with TripFactory we need more discounts and better services so that we can approach our friends and family on your services.

please ask the passenger before ordering the meals in the flight.

See you soon with another plan.