Mala C review by Prasanna Kumar.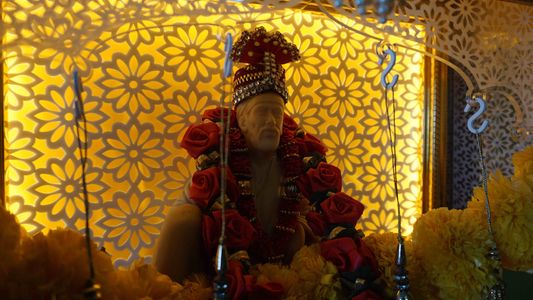 It was very nice trip . The entire Trip factory team has cooperated very well throughout our trip.
We had experienced some hassles after reaching Mumbai in hotel booking . In Fact we were not aware that check out time is 12 noon but we entered hotel at 6.30 Am and denied room for us but then after discussions with trip factory team they arranged room immediately and provided room without any issues.

Secondly, regarding vehicle, first day we have been provided Innova as per terms and next day we were provided Ertiga which was out of our terms but we had adjusted . This could have been avoided if proper arrangement has been made.

However, overall journey was good and drivers were too cooperative .

I would like to Thank all trip factory members for arranging such a beautiful trip.