Sneha Saha review by Chetan Jadhav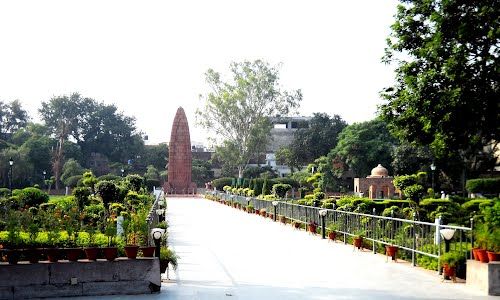 The trip was awesome, would definitely recommend trip factory to friends. Over all experience on road trip and sightseeing was good. Hotel Stay at Dalhouise and Dharmashala was great.

Reason for giving 4 star is last day stay.

Would recommend Trip Factory Team not to include hotel Hotel R V Intercontinental at Amritar for any guest. The reception staff sounded rude, doors in toilet had no lock, there was water leakage in toilet Taps and flush. No Tea coffee provision in room as compared in 3 star hotel. No choice of Dinner. We had booked two rooms but still we where asked to choice either veg or non veg ,no choice of food we had to except food what was served by hotel, which was not the case in other two hotels. Over all experience in Amritsar Stay was very bad.

Apart from Amritsar Stay i would surely say Trip Factory was very supportive from planning and resolved all my queries before and after booking my trip. Thank you for planning the journey and would surely connect with you in future for my next trip..

And finally a special Thanks to Sneha Saha from Trip Factory Team......