Rachita Sinha review by jacobcherian87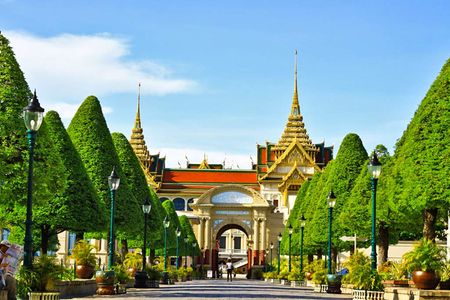 I am really happy with the way my trip shaped up, and things were pretty organised.

Would have been better if more info was given upfront on specific items in the itinerary upfront; for e.g. places of interest that would be covered in the local city tour.

The experience was good nonetheless.