Swathi L review by Rahul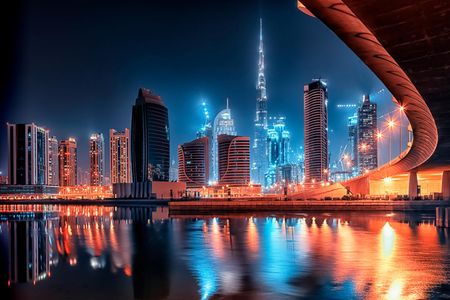 Our trip to Dubai planned by Tripfactory turned out be a very best and memorable experience.... I did not have any issues with the arrangements made by the team over there. So let me start by thanking Swathi from trip factory who helped me from the begning to set the itinerary as I required and took every step to accommodate my requirements . She been there always checking if every thing went fine and taken care. The Dubai hotel where we stayed Versailles was good and the staffs were friendly. The trip to Abudabi ,our driver Mr Amjid (hope name is correct) was very informative and made sure we had a great time in Abudabi. The trip covered almost everything possible.
Every thing was well planned and timely pickups.
Few suggestions:
The city tour of Dubai had to be at the beginning of the trip as it would have given us idea about the city so that we could have planned the spare time to go to places we want ...