Sharath Kumar review by Aliakbar Khokhawala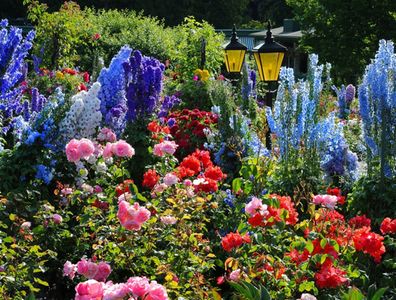 There is always a trust issue with the tour organisers, though I too had one as I had a very bad experience with Incredible India. But these people gave assurance and made things as we said. The destinations I suggested but improved with their experience. All the properties I stayed in were fabulous, the driver they provided was too good and well experienced.
Over all experience was good.. just the travelling part was a little hectic as we were informed wrong, but its k.. it was a nice and enjoyable trip over all!!