Swetha S review by Ab Govindaraj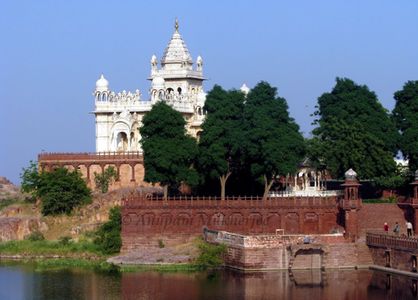 We booked the Rajasthan vacation for a family of 3 last week with TripFactory. The booking process itself was excellent. Swetha, our contact at TripFactory, was very flexible with the numerous changes in the itinerary we had requested for, without ever complaining.

Constant reminders and minor changes in flight departures were quickly communicated to us by message. They even created a WhatsApp group of the involved personnel including the subcontracted travel agent in Rajasthan and any queries or changes requested with tour departure times were sorted out immediately. Additions to the itinerary were accommodated without any fuss.

Hotels were upto expectations, Tour guides were professional, english speaking and genuinely concerned with our requirements and took extra care in making sure that we were comfortable.

The only concern we had was with the driver of the car. He was more interested in taking us to shops and rides we were not interested in and became non-co-operative each time we refused his recommendations.

He prefers to drive at annoyingly slow speed of 80 kmph on empty highways and then continues at the same 80 KMPH on shoddy bumpy roads (perhaps to save on fuel?).

We did the Chennai-Jodhpur-Jaisalmer-Jodhpur-Udaipur-Chennai circuit in 6 days and enjoyed every bit of it. Strongly recommend this tour and wish you get a well mannered driver.