Taha Khanum review by Santosh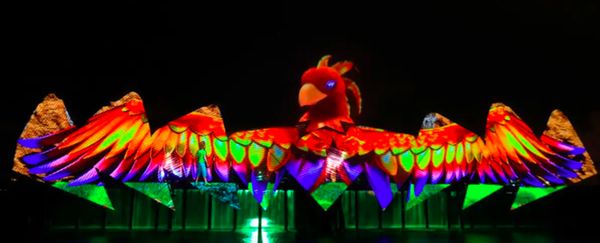 This was the first experience with Trip Factory, upon suggestion from my friend.
Overall very good service, all the queries were handled in very professional manner by trip coordinator Taha Khanum.
All the arrangements were as per plan, and complete trip was well organized, up to our satisfaction.
Will definitely recommend to friends & relatives, & surely Trip factory will be my first preference for my future trips.