Vanishree K M review by Jackson Johnson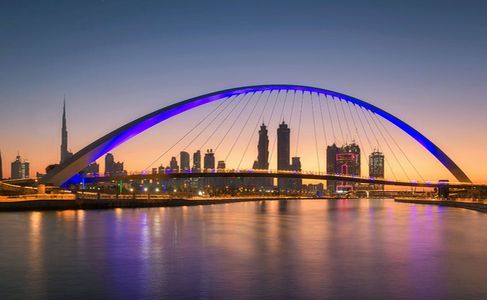 The trip was well organized and Vanishree was available and answerable to all questions as asked with a lot of patience, much appreciated, though it lacked right information which is a mandate for passengers travelling for the first time to a certain place. Hotel recommendation was bad and hotel rooms were not worth the money.

Overall a well organized trip, but ROOMS and STAY do matter the most which was lacking.