Lohit Bc review by Venu Gopala Krishna Velicheti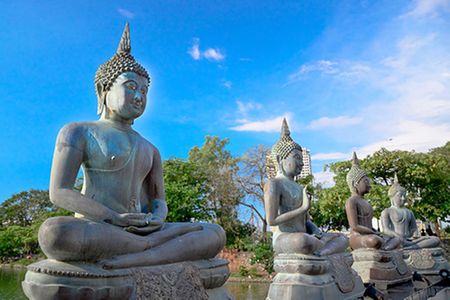 By and large we are happy with our tour.Bentota 2 nights stay not required , instead they should have added one night to visit Ramayana related places.
Inclusions and exclusions with regard to
entry tickets are to clearly mentioned before taking advance. In our case all are exclusions when we got final Itenerary which is unacceptable.