Akshatha Kuttappa review by Naveen S Nair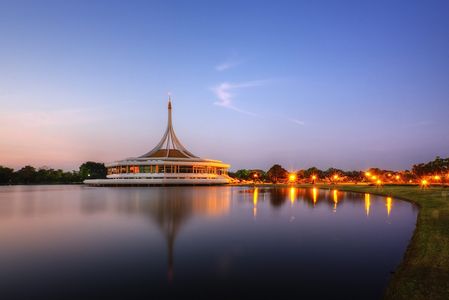 Me and my wife had a wonderful trip to Thailand, thanks to TripFactory for arranging things perfectly.

We had booked 6N/7D . Even before leaving India we were given all contact numbers in Bangkok and Phuket and a WhatsApp group was created by TripFactory in case we ran into issues to help us.

Starting with flights
Bengaluru --> Bangkok, Bangkok --> Phuket, Phuket --> Bangkok and Bangkok --> Bengaluru whole travel was in Thai airways which I loved. Transfer to hotel and back to airport were on time and hassle free. Any doubts I had during my stay or travel was immediately cleared by them. Hotel stay in Phuket was really good and the one in Bangkok was also good [location was great but room could have been a bit better still good]. Their itinerary is highly customisable and I customised them to my needs.

Once again thanks a ton guys would certainly recommend TripFactory to my friends and family.