Vijay Gn review by Chaithra Bs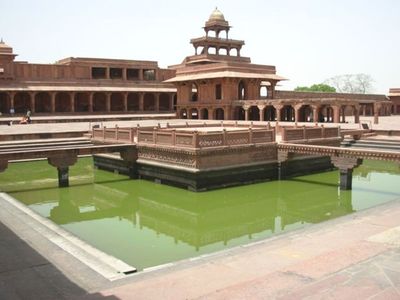 Such an amazing trip. Loved the way Trip Factory had organised everything. Dint face any kind of difficulty in the complete package. Well planned and organised.
Only suggestion would be to arrange for a driver who knows routes in all the cities. However the driver was very humble and cooperative.
Even the rooms arranged had good service and great ambience.
Would love to travel again with Trip Factory. Great job team.
Special thanks to my trip advisor, Vijay!!!! Yo ROCK!!