Mohammed Sarosh review by Premal Parkeh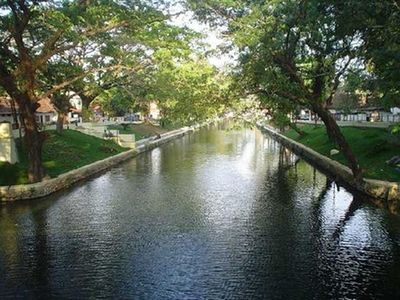 Hi ..
Thank you Trip Factory.
It is the most memorable family trip of ours to Kerala during 07 - 13 May 2017.
Arrangements were good and as per the given details.

Special thanks to our Guide & Driver Mr. Sajimon Mahaneeyam. Due to weather conditions we were in doubt that we could able to visit all the places but out of his experience and skill Saji managed to complete the tour with full of satisfaction, fun and shopping.

Special thanks to Tour Manager - Mohd. Sarosh for the administrative support, guidance and bookings.

Hospitality, Room and Restaurant of Rivertre at Munnar and Pagoda at Alleppey was excellent. Restaurant of Perriyar Medow of Thekkady and Samudratheraam of Kovlam was average where as room and hospitality was good.

Travelling 240 km from Thekkady to Kovalm was bit taxing but otherwise enjoyed beautiful Kerala during travelling too.

My next tour to Himachal will be planned by trip factory for sure.

Regards Premal.