Nicholas Yesudas V review by Sofia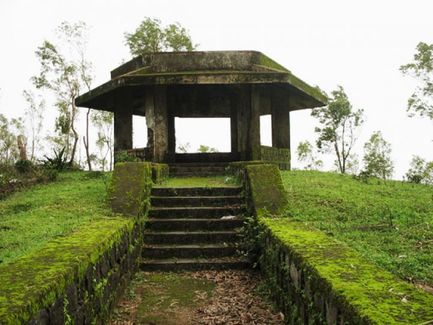 I liked all the arrangements done; expect for the hotel at Madikeri coorg, which was a bad experience in terms of the hotel and location.. Thanks to Sandeep who shifted us the next day to another resort at Coorg.
Also the driver should explain to us where he is taking us for sightseeing. He would also take us to the restaurants that he prefers so that he can earn his commission there.