Kamini Sharma review by Wasim Ahmed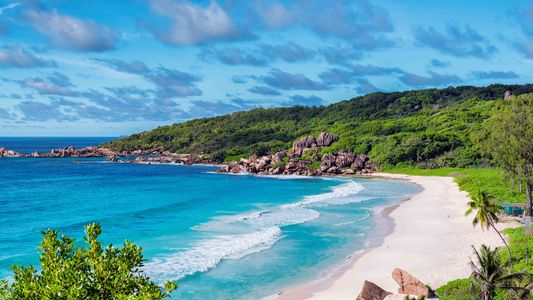 Very well organized trip. I think we were able to make best use of our time in Goa due to carefully thought out tour program.
Every thing went smoothly as planned. Trip factory reps regularly followed up to ensure everything was all right.
Sight seeing program was elaborate, and yet not very taxing.
The driver, Manguesh, was punctual, courteous, accommodating and very helpful.
The hotel, Marina Bay Resort, was just basic.